Firstbeat Life gives you all the tools you need to grow your business.  From advanced technology to business mentoring, you will be set for long-term success.
The gold standard of wellbeing analytics Firstbeat harnesses Heart Rate Variability data to offer unmatched insights into a client's wellbeing.
How Can Firstbeat Life Take Your Business to the Next Level?
2-3 x Increase in Sales
Firstbeat Life, increases the market value of your services, allowing you to generate more revenue from new and existing clients. Our market leading technology drives business efficiencies which facilitate exponential growth in client base.
A partnership with Firstbeat means more clients, all on a higher tariff, leading to a more successful business.
An Enhanced Client Service
Clients are better informed about their own wellbeing and progress via the Firstbeat Bodyguard 3 device, our compact, clinical-grade ECG Heart Rate monitor which records their essential physiological metrics.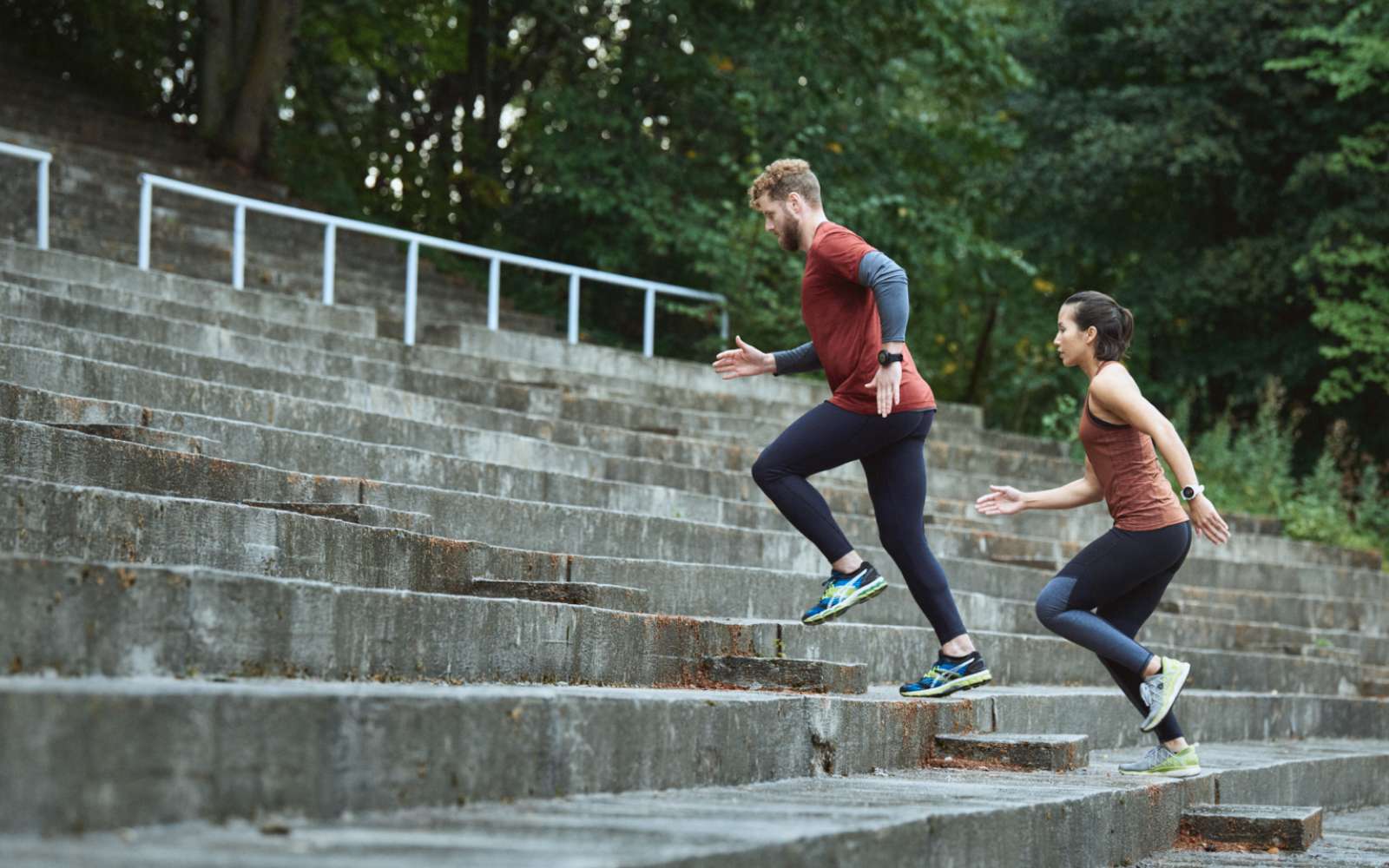 Actionable Insights
Firstbeat Life keeps you connected to your clients, so you can offer an unrivalled personal training service that always takes wellbeing factors such as sleep, stress and recovery into account.
Access actionable insights for your clients from the Firstbeat Life Admin tool. Track and adjust your client's workout schedules based on precise physiological data.
Partnership with Firstbeat Includes
Partner with us and get all the tools you need to enhance your clients experience and scale your business. Expand your offering and provide wellness as a service.
Leading Technology to Support the Health and Well-being of Your Customers
Firstbeat Life mobile app for monitoring stress, recovery, sleep and exercise.
Personal measuring device for highly accurate heart rate variability and movement measurements.
Company and group reporting for identifying trends, risk factors and the effectiveness of actions.
Firstbeat Life Admin tool  for managing customer data, results and reporting.
How to Get Started with Firstbeat Life
1) Join our Network
After signing up you will get your Firstbeat Life Admin credentials to start new projects and monitor your clients' results.
2) Learn More
Attend our kick-off and start your Firstbeat Life online training* to learn more. Purchase your own Firstbeat Life to test it.
3) Offer to Your Clients
With your Admin credentials, you can purchase starter packages for your clients and specify the duration of licenses for different users.
4) Boost Growth
Participate in our regular growth sessions to integrate the new service concept into your coaching programmes successfully.
Ready to Start?
Partner With Firstbeat for Personal and Professional Development
Becoming a partner with us is easy and risk-free, with no binding contracts, small print, or hidden costs.
The Firstbeat Life service is constantly evolving. New features are published regularly and the service is developed based on the feedback we receive, so we reserve the right to make changes. You should follow us on our various channels to hear the latest news about Firstbeat Life!
Interested But Keen to Learn More Before Getting Started?
Our informative webinar will explain all you need to know about how Firstbeat Life can enhance your service offering and help your business reach new heights.